Exhibitions
"Death & Prosperity: How to be free" -
A performative, interactive exhibition.
Eva Aurenhammer (painting) and Daniela Maierbrugger (sculpture). Performance, setting & sound: Eva Aurenhammer & Daniela Maierbrugger.

Okt. 12/13 2019, WUK, 1090 Vienna
The performative and multisensual exhibition guides the visitor through various interactive stations (1. everyday life - 2. death - 3. reflection - 4. contemplation - 5. wealth) and thus describes the arc of a personal development path of death and rebirth.

The artworks themselves are the actors in this interactive theater of destruction, healing and new beginning.

The exhibition encourages its visitors to fully engage in the experience to be rewarded at the end with a new perspective on their own lives.

Opening: Sat., Oct. 12 th, 11:30, opening statement by Julia Bugram.

Destruction and death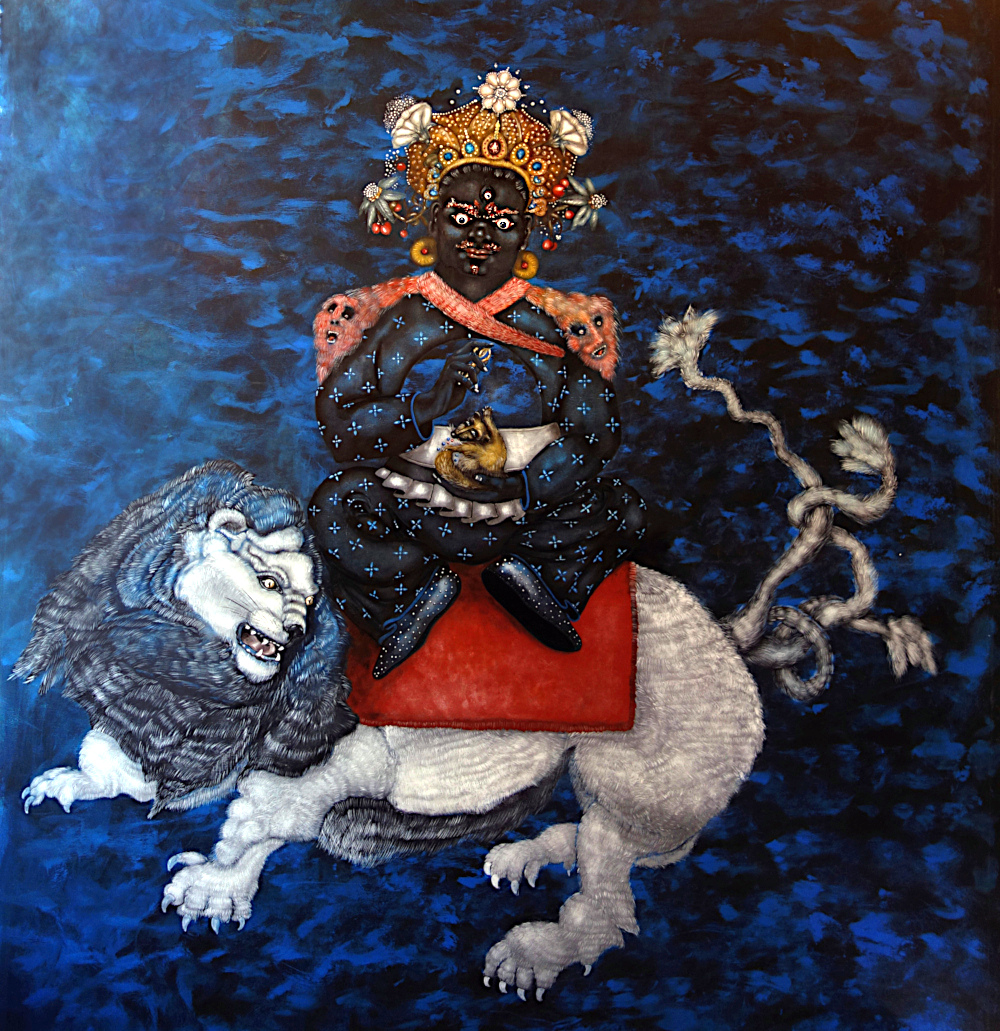 Reflection with your inner advisors
Contemplation and rebirth
Room of wealth and new life
"Mind & Nature" - Solo Exhibition WUK
Solo Exhibition in WUK, 1090 Vienna, 4 / 5 November 2017.

4th of November 2017, 17:00 - 22:30
5th of November 2017, 11:00 - 16:00

WUK Projektraum, Währinger Str. 59, 1090 Vienna
"Artwalk 18"
April 2016, Group-exhibition at the Galerie Sechsschimmel,
Sechsschimmelgasse 14, 1090 Vienna
2011 single exhibition "tantric visions" Galerie Artpoint, 1140 Vienna
2008 group exhibition "Von Amor bis Zimt", Baden/Vienna
Permanent Exhibition
I would love to invite you to visit me in my atelier!

Have some coffee and enjoy a good talk about art. Please contact me on my email to make an appointment.

I am looking forward to seeing you soon.