Natural materials and mineral pigments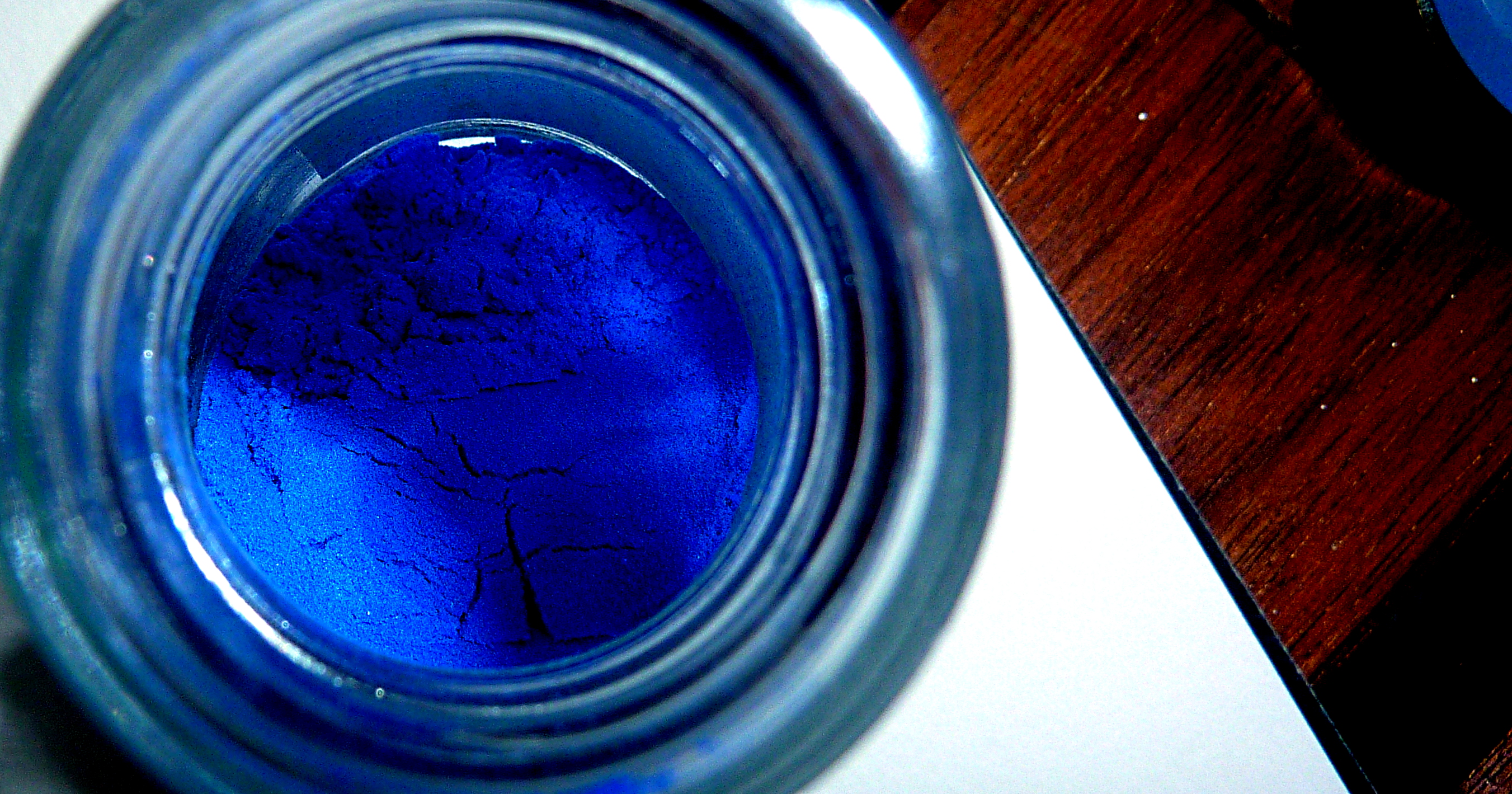 I prefer working with natural materials, which are fair traded and if possible organic. Thangkas are painted on fair trade silk or cotton, in some cases I use a wooden basis for my art. These wooden panels come from a local carpenter, who sells fine quality wood from sustainable sources. At the moment I am looking for a distributor for fair trade leaf gold.
As a binding material I use egg, size or acrylics. The used binder is adjusted to the demands of the further location of the piece of art. This is why I still use acrylics under some circumstances.
Most of the pigments I use come from plants, minerals or earth. I obtain my pigments from a German pigment mill or grind them by myself. Synthetic colors are rarely used.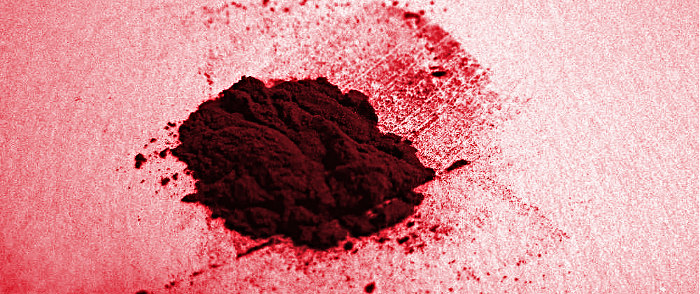 Streching the canvas
The birth of a picture: sewing and stretching the canvas into a wooden frame
Brushes
If no adequate material is available, self-made brushes are used too. This special brush was made in the Namib desert after my new camera suddenly refused to work. From this time on this brush was my companion on every journey I made since.